Let your customers
experience the
flavor of your

Restaurant
Listany for Restaurants
Create browsing experiences that
reflect the richness of your restaurant.
Delight your customers with tailor
made e-commerce website.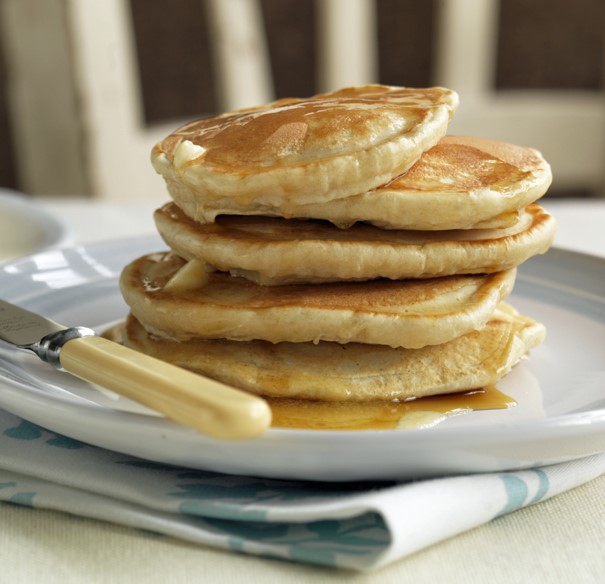 Interested to know how Listany can transform your restaurant business?
Listany for Restaurant eCommerce

Discoverability
Ensure your customers find you everywhere - facebook, google, Instagram etc.

Online Ordering
Let your customers place an order from anywhere - Facebook, app, website, google pages etc.

Catering Services
With Listany, catering is also brought to your doorstep with just a click. Plan your party online and avoid hassles.

Customization
Let customers build Pista house own pizza. Let them choose their bread, toppings and have them own it.

Coupons
Have the flexibility of creating menus in the style and order of your choice.
Of course, there are
more features.
Try Listany today, and explore all the tools and services
you need to start, run, and grow your business.