Let your customers have
memorable shopping
experience in
Jewelry
Listany for Jewelry
Create shopping experiences that
reflect the values of your brand.
Delight your customers with tailor
made e-commerce website.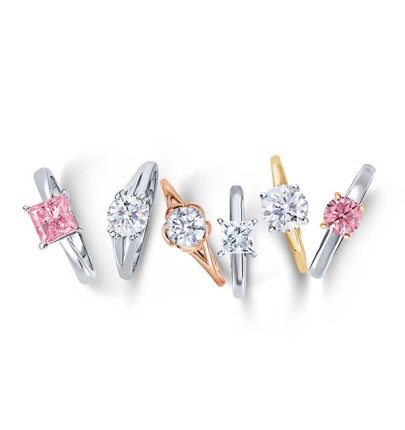 Interested to know how Listany can transform your jewelry business?
Listany for Jewelry eCommerce

Social Connections
Connect with your shoppers in 360 degrees, using inbuilt integrations with Facebook, Instagram and others.

Marketing
Your marketing ammunition at finger tips to reach, measure, engage your customers easily.

Try @ Store
Improve customer experience. Give your customers a special treatment by allowing them to try out jewellery selected online at store.

Inventory
Sell Solitaire
Select your choice of diamonds by 4C's of characteristics, cut, clarity, colour and carat

Your Own App
At Listany, we help building your own mobile app that sets you apart from others, and that too at a very affordable price.
Of course, there are
more features.
Try Listany today, and explore all the tools and services you need to start, run, and grow your business.